We carry a full line of Big Gain feeds to provide our customers the highest quality of feed at the best price.
Specializing in custom bulk feeds, we deliver orders of more than one ton. To ensure on time delivery, please allow a two day notice on all custom orders. To discuss your feed needs, contact Scott or Mandi at 507-645-7972 or 800-944-2297, or email us at:
slinaman@nerstrandag.com
or
mhadler@nerstrandag.com
.
Feed Products
Beef
Dairy
Swine
Sheep
Goat
Horse
Poultry
Rabbit
Deer/elk
Alpaca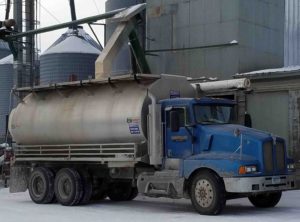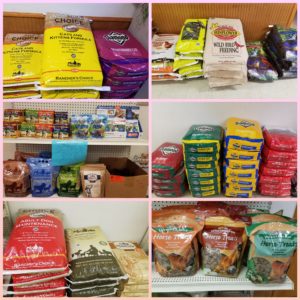 Other Products
Solar Salt
Mouse and Rat Bait
Gloves and Tingleys
Chicken Supplies
Bird Seed
Dog and Cat Food / Treats
Ice Melt
Twine
Shavings
Cracked and Whole Corn
Lic Tubs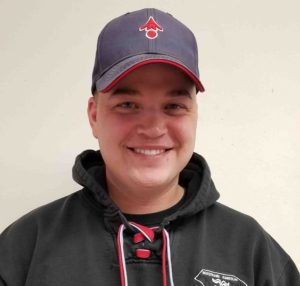 Scott has been serving feed & grain customers since 2001 and is a lifelong resident of the Kenyon area. slinaman@nerstrandag.com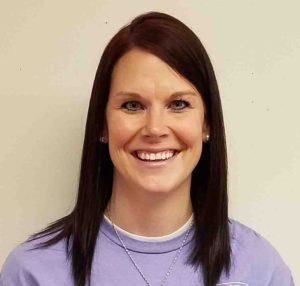 Mandi holds an AAS Executive Assistant degree. She has been in ag since 2004 and is a lifelong resident of the Nerstrand area. mhadler@nerstrandag.com